5G-RECORDS 9th Plenary Meeting
---
27th - 28th june 2022
The 9th plenary meeting of the 5G-RECORDS project held on 27th -28th June was a 2-day meeting hosted by TV 2 DK in Copenhagen. It was a long-awaited event which allowed consortium partners to meet each other in a very privileged environment.
Indeed, the first trial of Use Case 2 - the multiple camera wireless studio use case - took place at Copenhagen's Tivoli Gardens, a magical venue that allow UC2 live demo to demonstrate the potential of 5G in professional content production scenarios.
"Two cameras and a microphone were connected via a private 5G network, controlled and orchestrated with a media gateway specifically designed and developed within the project, and the production took place in the cloud" - Ian Wagdin
The face-to-face meeting including the General Assembly was conducted also online allowing remote partners to join the meeting and check first-hand how the integration work was going on at Tivoli Gardens. During the meeting, the status of the work packages, use cases and innovations were discussed.
With this major event, the 5G-RECORDS project has taken another step forward in media production and proves how 5G will dramatically change the way the broadcast industry deals with content transmission, distribution and production.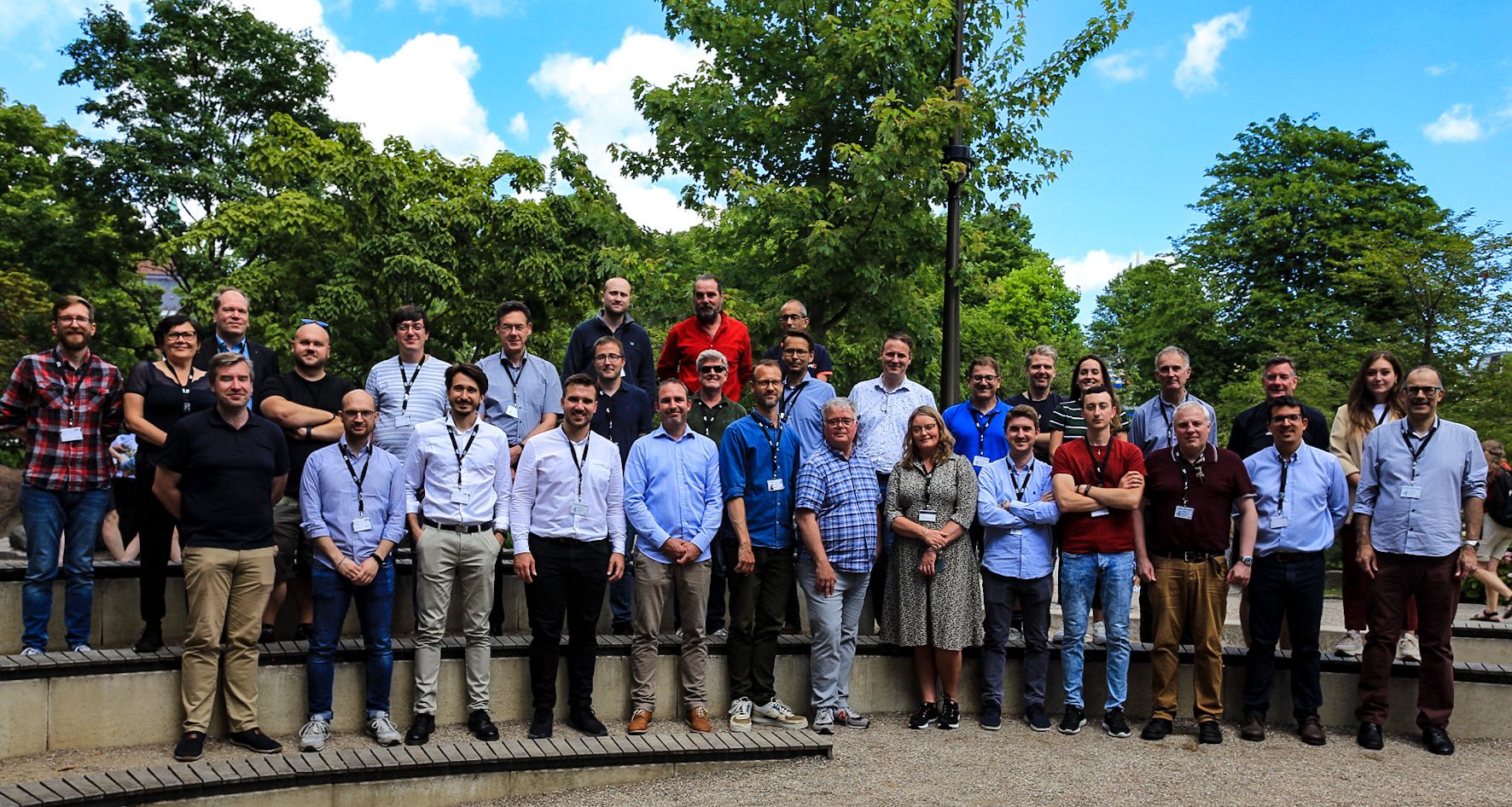 Congratulations to all the partners contributing in such a great plenary meeting and Use Case 2 trial.
Let's continue transforming the broadcast industry! We're getting there!